Experts

in Romanian Agribusiness at European level

---
For over a decade we have been dedicated exclusively to Romanian agribusiness, offering farmers a wide range of products specific to each crop cycle of agricultural production.
We offer specific solutions for soil and crop treatment, pest and weed control, using products of proven quality to ensure the highest possible production yield, a rich harvest and low maintenance costs.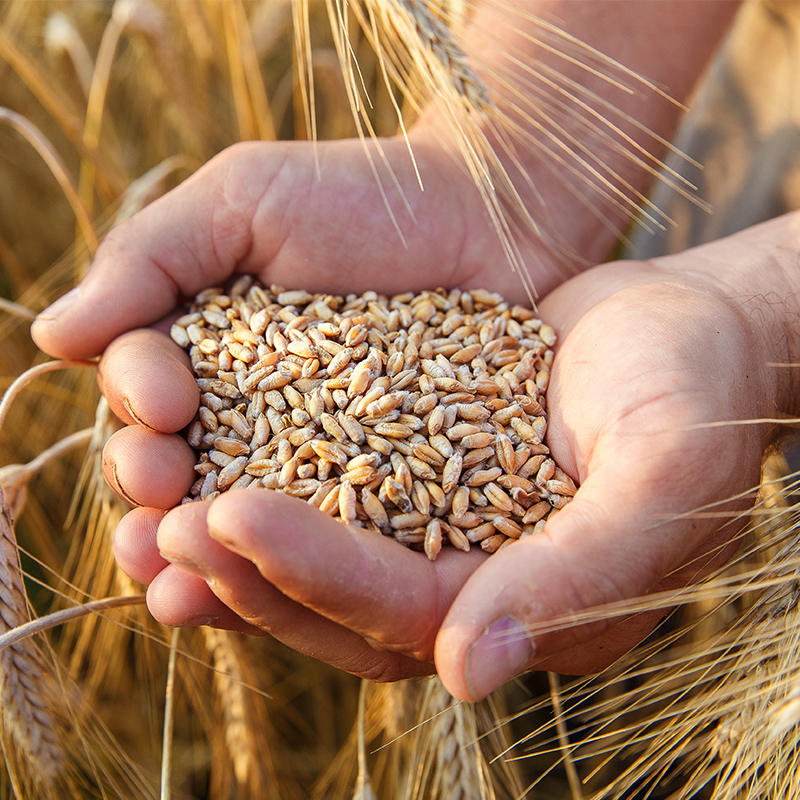 Wheat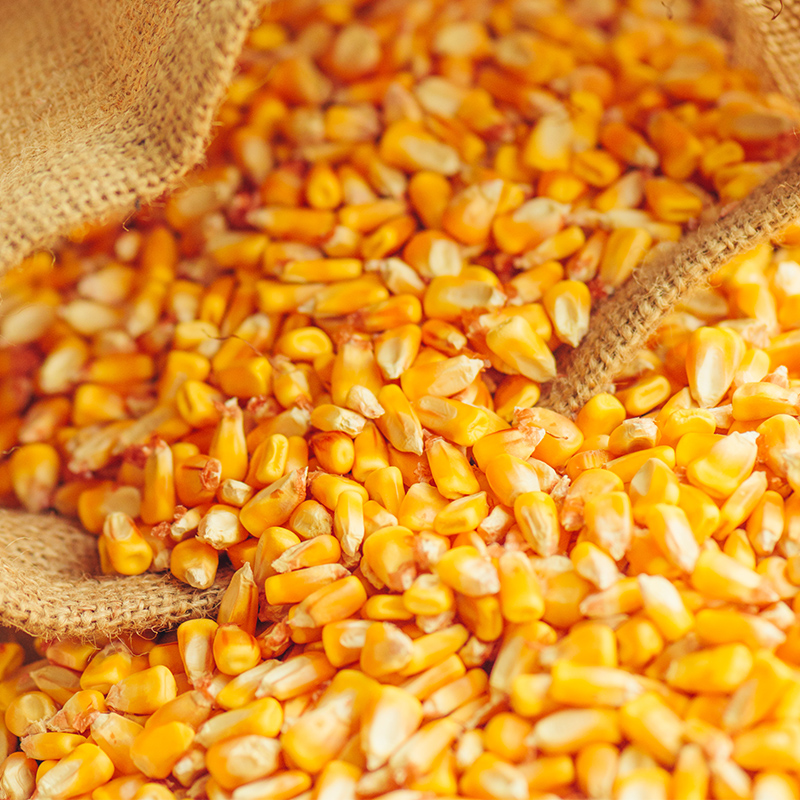 Corn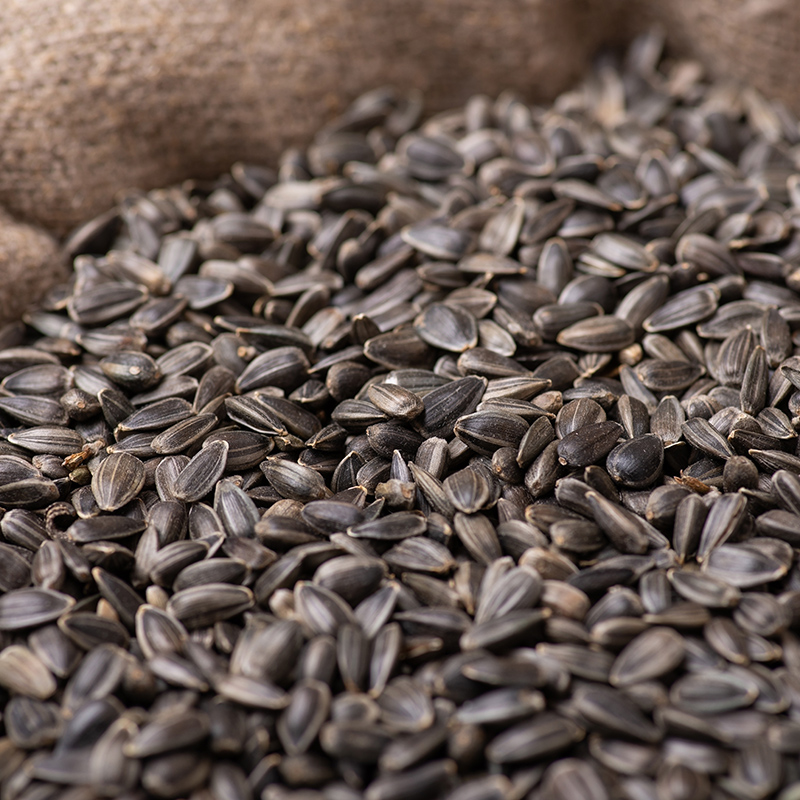 Sunflower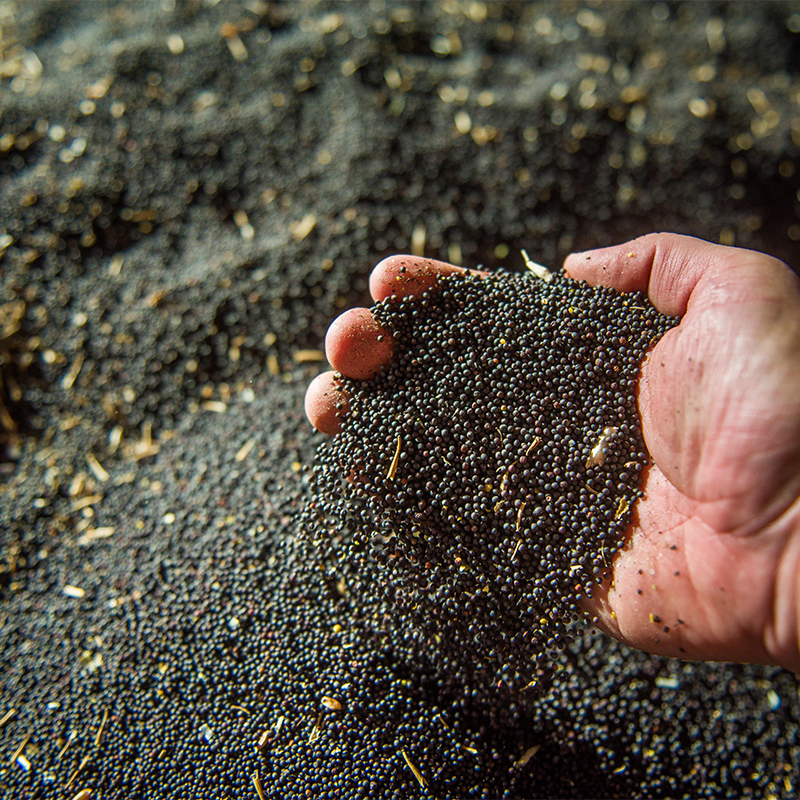 Rape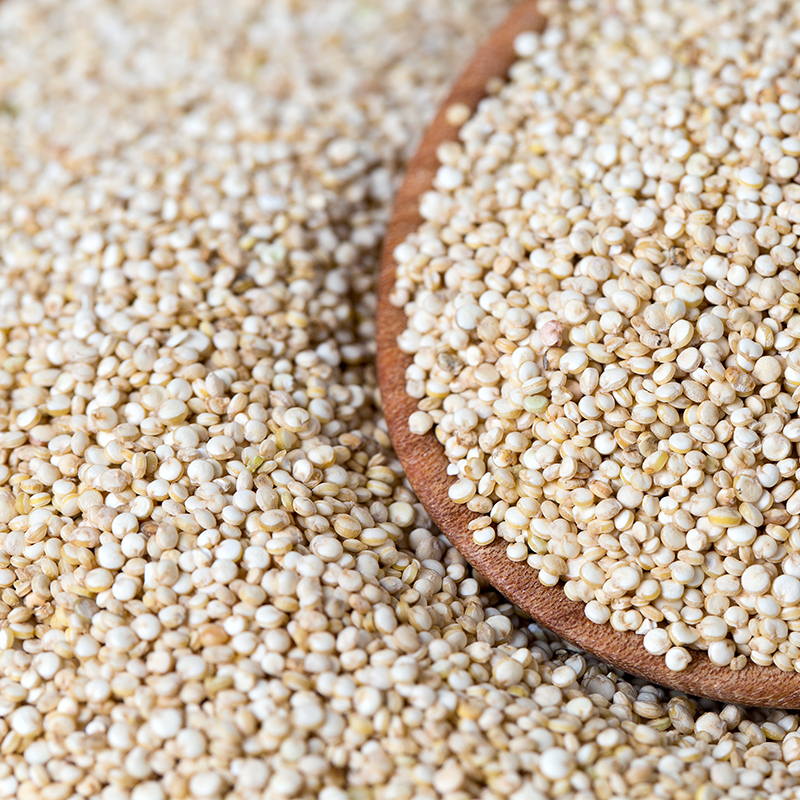 Sorghum

Harvesting and sowing services
---
Performed with the best machines
Discover innovative
products

---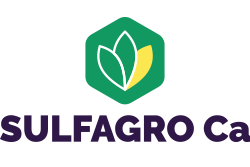 ---
Sulfur-calcium fertilizer

Recommended for soil fertility
---
Sulfur-calcium fertilizer Sulfagro Ca contains two minerals needed for crops: calcium (Ca²⁺) and sulfur (SO₄²ˉ).
Calcium sulphate called Sulfagro Ca occurs in a natural form - fine crystalline, belonging to slow-acting fertilizers group. The recommended doses of Sulfagro Ca fertilizer ensure more efficient absorption of nitrogen, phosphorus, potassium and magnesium.
Sulfagro Ca fertilizer is used for fertilizing all crops, including low-sulfur acid soils. It is recommended for field crops, meadows, vegetables and fruit growing - especially for plants with high sulfur demand. The dose of fertilizer aims to meet the demand of sulfur and calcium plants and reduces the side effects of toxic aluminum.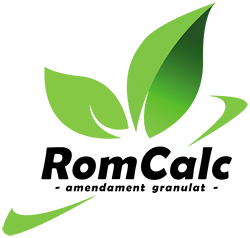 ---
Granular amendment made of amorphous chalk

The best source of CaCO3
---
The development of agricultural crops is dependent on the soil that hosts them. As its composition is constantly changing under the influence of acid rain and drought, the properties of the soil need to be improved. That's why Romcalc product is needed for your crops as it gives your soil the necessary characteristics to feed the plants that grow from it. The presence of nutrients such as sodium, magnesium, potassium and chlorine in the soil provides the necessary alkalinity, so that the acidity is reduced and the plants do not dry out.